TOP
> How to Apply > Roadmap to Apply
Roadmap to Apply
Step1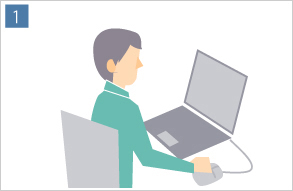 "I would like to participate in Global Leadership Fellows Program!"
First, to get a better understanding of the program, please check the website.
Important!
This program is only available for the students nominated from GLFP partner U.S. universities listed below.
Columbia University
Dartmouth College
Georgetown University
University of Washington (Seattle)
University of Chicago
New York University
Step2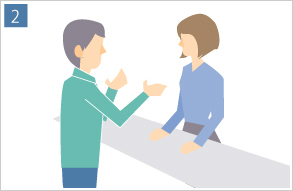 "I would like to study through GLFP at Waseda!"
Please contact your university's study abroad counselor for guidance.
Click here to find the advisor from your school.
Step3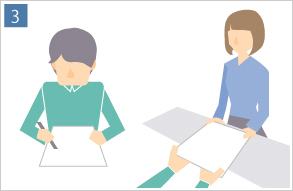 You must first pass the screening process of your home university.
After you have passed the internal screening process, you must then complete the GLFP application.
Please complete it according to the instructions of your study abroad coordinator.
Step4
To avoid problems with your application, please complete it with care. If any part is unclear, contact your university's study abroad coordinator for guidance.
Important!
Be aware that any mistakes or omissions in your application may slow down the study abroad decision process. In some cases, they may disqualify you from the selection process.
Step5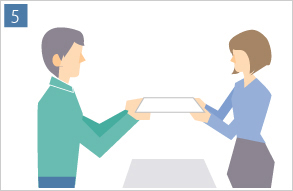 Important!
You are required to send the required application documents to Waseda University through your university's study abroad coordinator. We will not accept direct applications from students.
Step6

Once the formal decision has been made regarding your acceptance, a Certificate of Admission will be sent to your university's study abroad office from Waseda University. Your coordinator will then contact you and you can pick up the documents that have been sent.
Important!
Once this initial certificate has been sent, Waseda University will send the "Certificate of Eligibility (COE)". You need to submit the COE along with other visa application materials to your nearest Japanese Embassy or Consulate to obtain your visa to enter Japan. Please do not enter Japan without first obtaining a valid college student visa unless there is a valid reason for not obtaining it. Please pay attention and follow the instructions that Waseda University will provide you during the application process.
Step7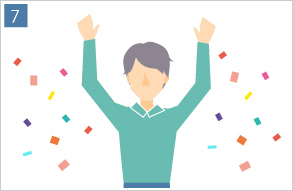 That's all you need to do to realize your study abroad dream! As you are waiting for the VISA applications to come to Japan, make sure that you thoroughly prepare for your studies at Waseda University. We look forward to meeting you at Waseda's Campus!
Next step, Waseda!