About
GLFP出願希望者の皆さんの参考に、そしてGLFP Cohortsの足跡を残すため、2018年9月から新たにGLFPアーカイブスを始めました。
GLFPにおける活動や説明会・オリエンテーションの資料をダウンロードできるだけではなく、フィールドトリップなどの写真や参加学生の紹介等、様々な記録を参照することができます。
We have newly started the "GLFP Archives" in September of 2018 for students interested in applying for GLFP, and to leave the marks of the past GLFP Cohorts here.
You can not only download resources on GLFP activities, information sessions, and orientations, but also various records such as photos of field trips and introduction of students who participated in the program.
Photos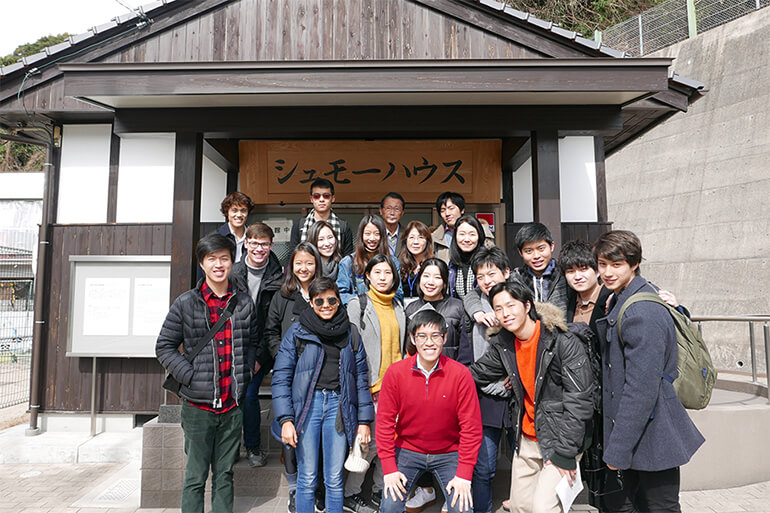 Field Trip
広島にあるシュモーハウスに行きました!
We went to the Schmoe House in Hiroshima!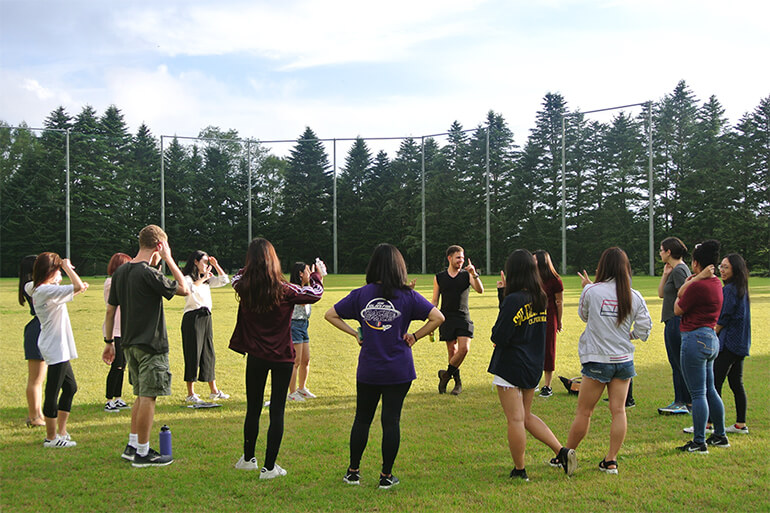 Bonding Camp
初日は学生で考えたゲームを楽しみました!
Day 1: We had fun playing a game we invented!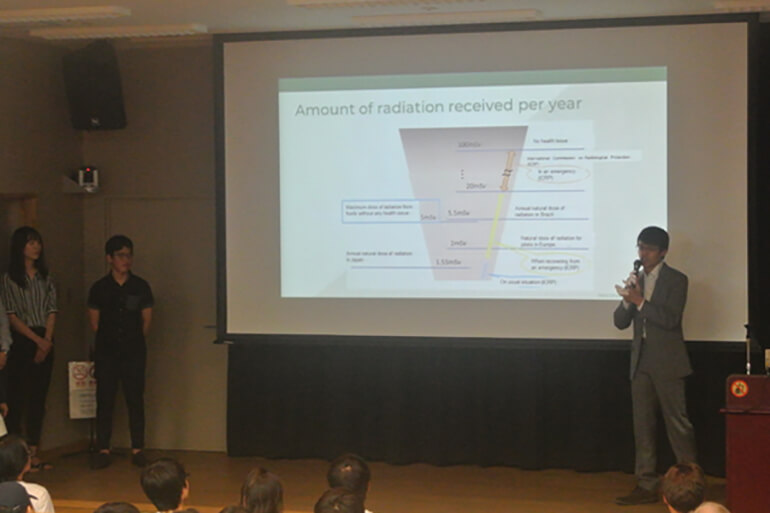 Reporting Session
各グループで行う、Forum授業での最終報告会。
A final report on the forum class by each group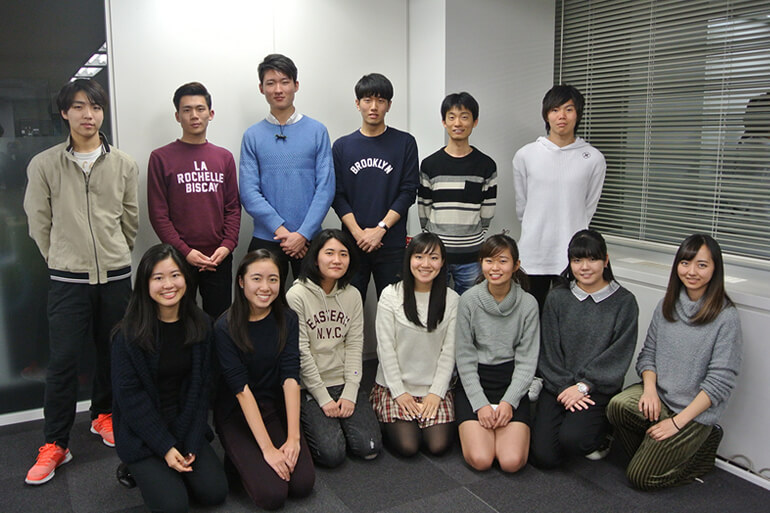 Group Photo of 6th Cohorts
出発前にみんなで集合写真を撮りました!
We took a group photo before we go studying abroad at the universities